About
Meredith M. Campbell, Psy.D.
Licensed Clinical Psychologist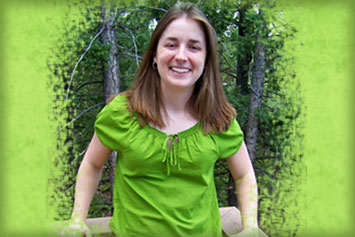 Dr. Campbell has been providing compassionate, insightful, informed psychotherapeutic treatment to a variety of clients for more than 10 years. She has worked with individuals who are struggling with life's issues such as relationship problems, work challenges, and grief over the loss of a loved one. She has assisted couples in deepening their connection to each other by improving communication styles and strengthening each partner's empathy for the other. Dr. Campbell's approachable counseling style is complimented by her warmth and humor. She understands that difficult and sometimes tragic events happen, leaving painful wounds that take patience, time, and respect to heal. Her gently curious approach helps to create a relaxed and safe environment in which to look at each problem so that solutions can be created and the pain from old wounds can be alleviated.
Dr. Campbell has provided treatment as a psychotherapist in diverse settings including university counseling centers, low cost clinics, domestic violence treatment programs, and private practice environments. She has extensive experience providing therapy for lesbian and gay couples and individuals and is actively involved with organizations and campaigns for LGBT equal rights. She is professionally active within the Denver Metropolitan community and is available to give educational presentations to increase awareness about the benefits of mental health.
Dr. Campbell is a licensed psychologist in the state of Colorado. She is an Adjunct Assistant Professor of the Graduate School of Professional Psychology at the University of Denver. She is also a member of the American Psychological Association and Colorado Psychological Association. Dr. Campbell obtained her Doctoral and Masters Degrees in Clinical Psychology from the University of Denver. She completed her year long predoctoral internship at Emory University's Counseling Center in Atlanta, Georgia. She obtained her Bachelor of Science Degree in biology with honors from the University of North Carolina at Charlotte.